Retirement Planning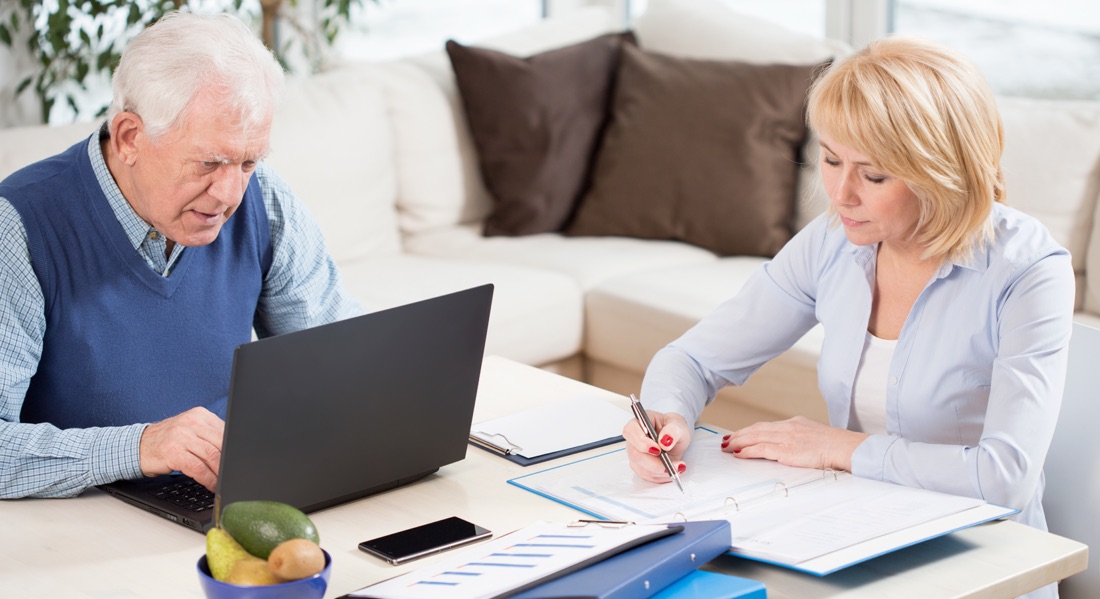 Planning for your retirement can be overwhelming. We all have the prospect of living longer than previous generations. The maximum state pension is not a certainty for everyone. However, at HD Financial Services we provide the help, support and knowledge to find the right solution for you. Based on your precise circumstances the right product and investment portfolio will be planned to suit you.
Retirement Planning – Pre-retirement
Planning an income in retirement will be determined by a number of factors but the first step is to assess your current income; are you an employee, self-employed or do you own a limited company? Do you work full or part-time? Do you work in the home? Have you previously contributed to any pension plan? What age are you now and how many years do you have to your selected retirement age? Do you have entitlements to state benefits? What is your available budget and what is your attitude to risk?
The money paid into a pension attracts tax relief at your marginal rate of tax, so the actual cost is net of tax relief.
Your pension fund currently grows free of any taxes.
A tax free lump sum is payable to you at retirement, and the balance of the fund provides a taxable income.
In helping you find the right plan you can choose from the following pre-retirement options;
Personal Pension Plan
Self-Directed Pension
Personal Retirement Savings Account
Company Directors Pension
Pension Transfer bond
Group Pension
Retirement Planning – Retirement Income
When you are ready to draw your benefits from your pension we will help you invest in a tax efficient structure from the following post-retirement options;
Approved Retirement Fund
Annuity
HD Financial Services make planning for your retirement stress-free.