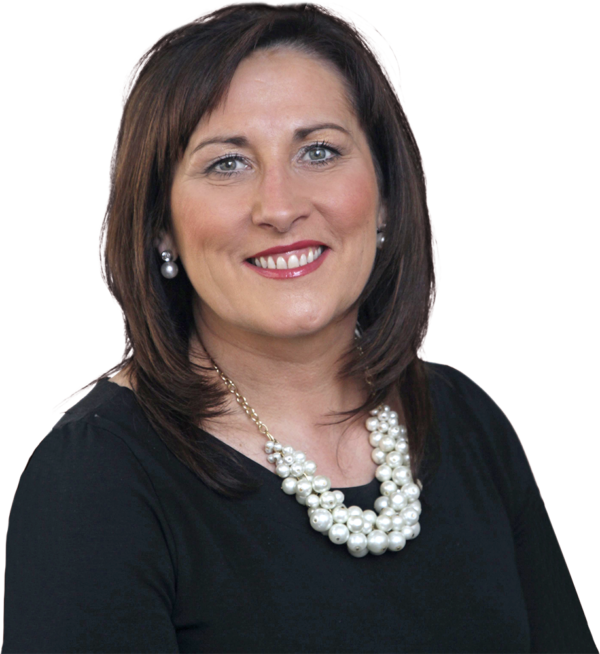 Preserve plan protect your future

Secure your financial future today,
broaden your horizons
Testimonials
Chris provided me with enormous support while setting up my business. She continues to provide me with ongoing financial planning advice and she ensures that I am involved in planning for life's financial ups and downs. I highly recommend Chris for all of your financial planning.
Chris started taking care of my personal and business financial planning requirements in 2013. I can honestly say that she has made the entire process a pleasure. I have found her to be honest, transparent and consistent in all of her dealings with me.