Investments & Savings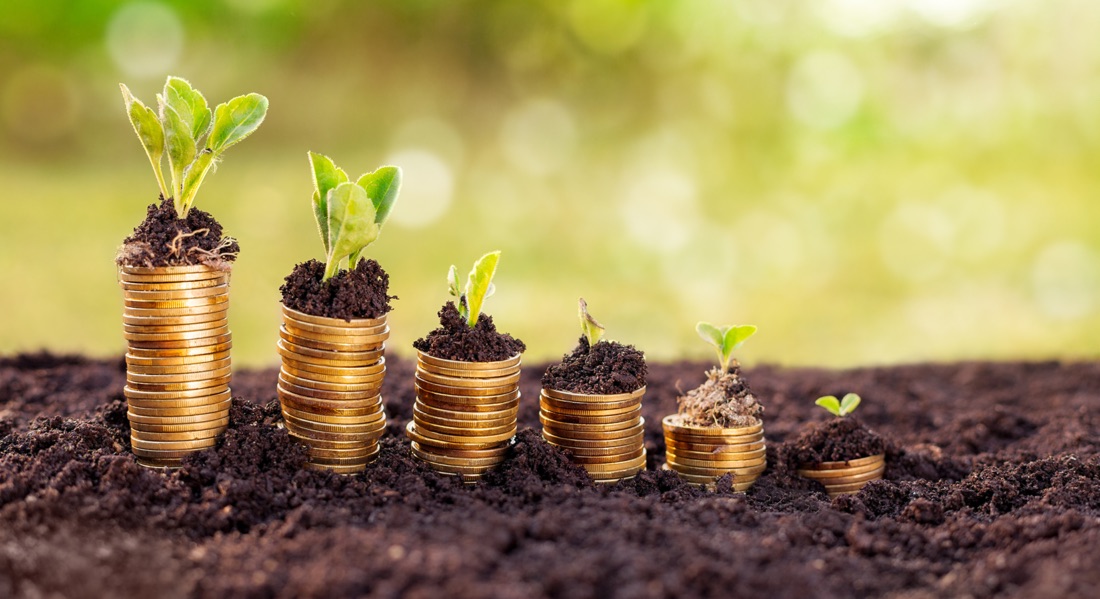 Are you saving for your child's start in life? would you like to build up a nest egg for the future? do you have money on deposit earning little or no interest?
Whether you are looking to make a once off lump sum investment or want to save a chosen amount monthly, HD Financial Services can research the marketplace and identify the right solution for you.
Before you decide on anything, we will help you understand your risk profile
If you are planning college fees, funding 3rd level education is a significant financial challenge. The average cost a year in 3rd level education is €12,000. To avoid the risk of borrowing for education, start a regular savings plan. This plan will be targeted to provide the money for the fees at the time they are required, starting as early as possible is always best.
If you wish to make a lump sum investment, after assessing your risk profile and other key investment factors we will match the right investment to your profile.
As your circumstances change HD Financial Services will ensure that your savings and investments are right for these circumstances. Through regular reviews we will ensure that you remain on course to achieve your savings and investment goals.