Income Protection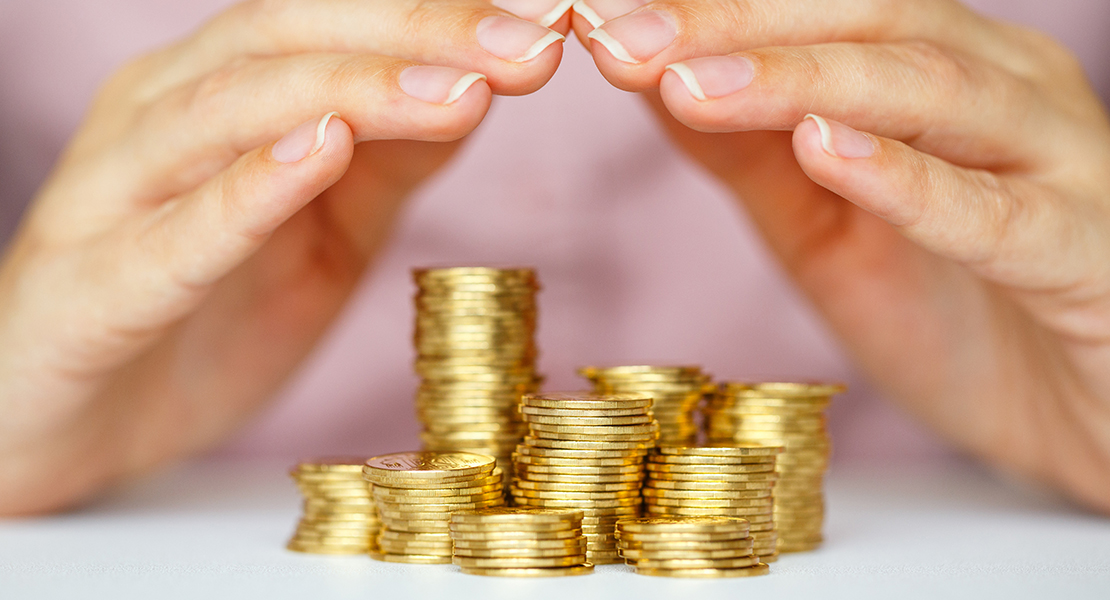 Ask yourself these questions:
Who will pay the bills and maintain your financial commitments if your income stops because you are ill?
How many weeks or months can you continue to pay bills and normal expenses if your income suddenly stopped?
Are you 100% guaranteed to be paid an income if you are unable to work due to an illness or accident?
Income Protection can replace up to 75% of your salary less state disability benefits that is if you are eligible for state disability benefits. It is paid to you if you are unable to work due to accident or illness. The income is guaranteed until you are fit to return to work or until your retirement date.
We will give you our recommendation based on your personal and financial circumstances and you can choose the amount you need and for how long you need it. Income protection premiums are fully tax deductible, up to 10% of income allowed for tax relief at your marginal tax rate.