FAQs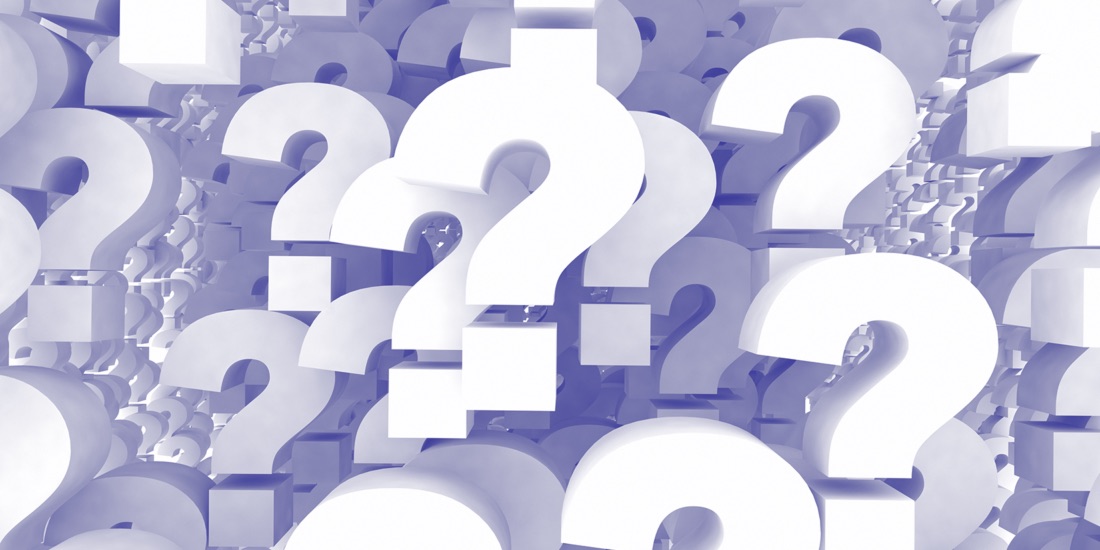 When should I start saving for my retirement?
The earlier you start the better. You will have more time to make contributions and more time for your fund to grow in value. If you don't start a pension until you are in your 40s you will have less time to build up a fund. So, you will have to pay much higher monthly contributions to give you the same pension you would have had if you started saving in your 20s or 30s. If you are older when starting a pension, don't let this put you off, as it is better to have a smaller fund than no fund at all. Remember as you get older you can get tax relief on more of your income.
What type of pension plan should I choose?
There are 3 main types of pension, Employer sponsored pension, Personal Pension and Personal Retirement Savings Accounts, the right one for you will depend on your personal income status. Talk to us and we will help you choose the right plan.
I want to protect my family in case I get sick or die, what do I do?
Call HD Financial Services and we will take you through the steps involved in protecting you and your family.
What is Life Assurance?
A life assurance policy is designed to pay out an amount of money to your dependants/Estate if you die while the policy is in place.
What types of Life policies are available?
A term policy is one which provides benefits for a set number of years. A policy that covers you throughout your life is called Whole of life. Mortgage Protection pays off the outstanding balance of your mortgage.
How much cover do I need?
This depends on your circumstances. If you have a young family you will need to provide a larger lump sum than if your children are older because it has to last longer. You will need to have enough cover to provide an income for your family, pay off mortgages and other loans, cover costs that arise ad your family grows i.e. college fees.
Do I need Mortgage Protection cover?
If you are under 50 years of age when you take out your main home mortgage, your lender must make sure you have a life policy to clear the loan if you die. The main reason for this is to make sure your family home would not have to be sold to pay off the mortgage.
Who should have life cover?
If you are in a permanent relationship and have dependent children you need life cover. If you have debts you should have life cover.
What is Serious Illness Cover/Critical Illness Cover?
Serious illness insurance pays out a tax-free lump sum if you are diagnosed with one of the specific illness or disabilities that your policy covers. These policies pay out a cash lump sum, but only if you suffer from a specific illness.
Can I claim if I become seriously ill?
You may or may not be able to claim for a serious illness, even if you have a serious illness policy!
You can claim the benefit on your policy only if:
The illness you develop is covered in your policy,
A medical diagnosis confirms that your illness matches the definition of that illness in your policy terms and conditions,
You survive for a period after you are diagnosed it can be 7 to 14 days depending on the policy
Do I need Serious Illness Protection?
You should consider Serious Illness insurance if you have no other cover for ill health, if you are not in paid employment, if you have a mortgage, personal loans or other debts that you would still have to pay, even if you became seriously ill and unable to earn an income.
How much does Serious Illness Protection cost?
Serious illness insurance costs more than life insurance for any given amount of cover. This is because the risk of you getting a serious illness during your lifetime is higher than the risk of your death. The monthly cost of the cover depends on the amount of cover you put in place, whether it is single cover for one person or cover for 2 persons i.e. spouse/civil partner, and how long you want the cover to stay in place.
What is Accelerated Serious Illness?
Accelerated over means that when you add serious illness cover to your life policy, your benefit could be paid out either if you had a serious illness or died, whichever happened first.
Income Protection Insurance
What is Income Protection?
Income protection insurance is also called Permanent Health Insurance (PHI). If you suffer from a longer term illness or disability and you cannot work, an Income Protection Policy pays you a regular cash payment and replaces part of your lost income. Income protection plans pay out a cash benefit only if you are unable to work due to illness or injury.
What Benefits/income will I receive if I become ill and cannot work?
If you do not have an Income Protection Plan in place and you cannot work because of illness or injury you may qualify for social welfare disability and some employers pay part of your salary or wages for a certain amount of time. If you are self-employed you are not entitled to any state disability benefits.
Do I Need Income Protection?
You need Income Protection if you are an employee and you have little or no employer sick pay. If you have no Ill-health pension protection and if you are self-employed.
How much Income Protection can I claim?
If you are insured through your employers group scheme, you will get a proportion of your earnings as stated in the group policy less any other payments you get when out of work such as social welfare disability benefit. If you have your own individual policy you would get either the amount of cover you put in pace or the maximum benefit allowed on the policy. It is usually 75% of your pre-disability earnings, less any other income you receive while out of work either from sick pay or social welfare disability.
I am a business owner, what should I consider?
As a business owner your business protection needs are different to your family protection needs, you need to consider what would happen to your business if you or a co-owner died or became ill. You need to plan for an income in retirement. You need to plan business succession.
What would become of my business of I or one of my Partners/directors died?
Would the remaining partner/director be able to afford to buy out the deceased share of the business? Would a member of the deceased's family take their place in the business and would the remaining business partners want them? You can protect your business by ensuring you have a strategy in place. Here at HD Financial Services we can help you put a protection plan in place to enable the surviving partner/director buy out the deceased partners/directors share. This ensures no loans have to be raised and it ensures an agreed formalised strategy is in place.
What would become of my business if I or one of my partners/directors became ill?
Will you continue to pay a salary? Will you need to employ a replacement person? Will the business be able to absorb the cost? Here at HD Financial Services we ca help you put a protection plan in place which will protect the partners/directors income. The ill person will be paid independently of the business.
I am a single person, what should I consider?
You need to consider putting in plans in place to ensure that in the event of illness you have financial arrangements in place. You need to ensure that in the event of death that you don't pass the burden of loans or the cost of caring for you during recovery to your nearest and dearest. You should start saving for retirement, start saving for your dream home/holiday/education.
I am a parent, what should I consider?
Have you thought about how your family would manage financially if you became seriously ill or died? Have you thought about how your loans will be repaid in the event of death or ill health? Have you set up policies to replace lost income in the event of illness or injury? Have you started saving for the costs associated with educating your children or giving them a start in life?
Can you help me get a mortgage?
Give me a call and I will take you through the steps involved.