Employee Benefits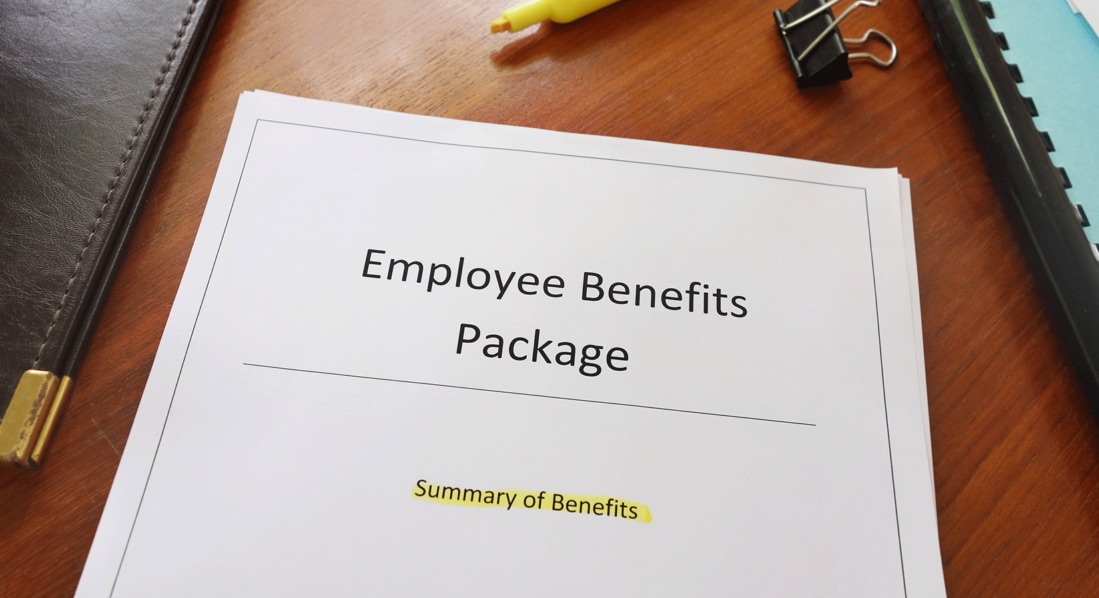 Whether you are a big or small business there are affordable, tax efficient employee benefit plans that can be provided for your employees. Now is the time to get your employee benefits in place. Workplace pensions are about to undergo the most fundamental changes to the Irish pension system, here at HD Financial Services we will keep you informed of the changes as they happen.
Employee benefits include:
A Group Pension – Employees, Managers, Executives & Directors can be included
Directors Pension – Company Directors only
Death In service Benefits – In the event of death you can provide a lump sum of up to 4 times salary, rates are calculated on a group basis for all employees and there is one price for all staff members. Cover is issued under one policy owned by the Company.
Income continuance – In the event of illness, you can ensure that your staff member is paid without having to fund it from the company.
Contributions made by a company on behalf of qualifying scheme members are all tax deductible as a business expense against trading profits in the employers accounting period in which the contributions were made. The scheme is owned by the company, and the company decides who can join the scheme, when they qualify to join, and the level of contributions made by the company.
HD Financial Services will help make sure you have:
The precise benefits for the employees and categorised to your requirements,
The company has full control over costs in the scheme
Choice for your employees, meaningful benefits at the right time of life
The ability to retain and attract the best talent
Your employees feel more valued
Tax relief – employee and employer
Comprehensive death and illness benefits attached to the scheme if desired, the cost of this is minimal in comparison to the good will it creates and will cost a lot less than if the employee were to purchase it themselves.
HD Financial services will ensure you and your employees get the best value for money in the marketplace.