Life & Serious Illness Cover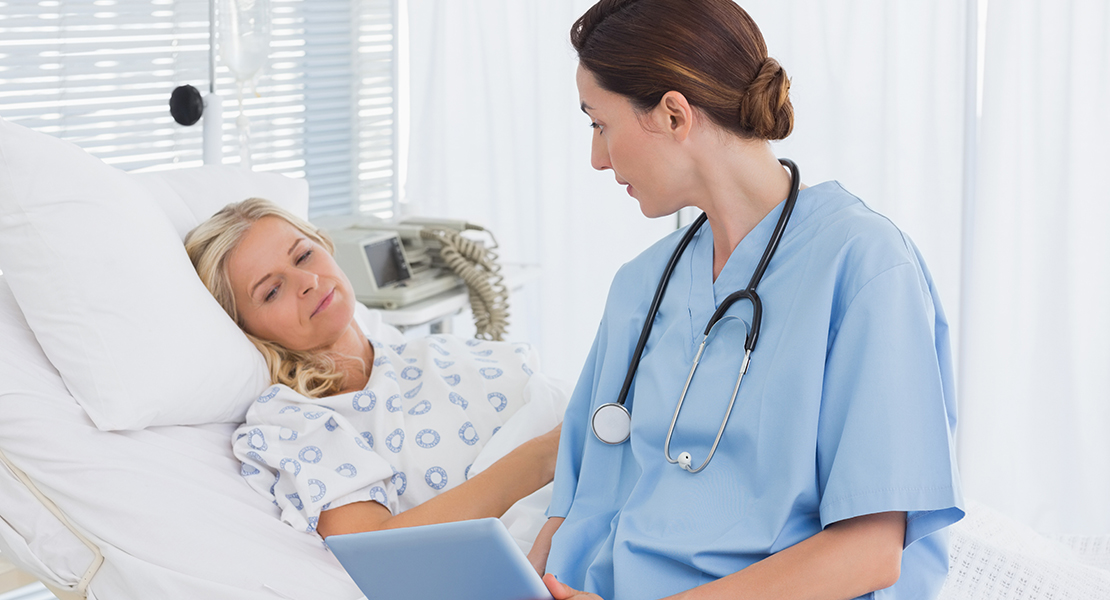 Serious illness, accident and death are things we don't like to think about. when they happen our primary concern is for family and dependents, and then money worries set in. by planning in advance we can ensure that:
In the event of death your family is financially secure, loans are repaid and that a lump sum is available to your dependents.
If you or your spouse suffers from a serious illness, that the last thing you have to worry about is money.
If you cannot work due to an accident or illness that a replacement income is secured.
We will review any existing products you have and ensure that they are right for you. We will help you decide on how much cover you need, is it affordable to you, what company has the best plan for you, how long you will need to have the cover in place.
We guarantee that your quotation will be the lowest cost available; we provide a fair analysis of the marketplace from all Life Insurance Companies for your family life insurance, mortgage protection, and loan protection.
Life & serious illness protection – the lowest cost available
Family protection – Advice on making the right decisions will provide peace of mind.
Mortgage Protection – First Mortgage, review existing mortgage protection, second mortgage, re-mortgage on an existing property.
Serious Illness Cover – Best quotes, the level of cover depends on your circumstances.
Inheritance Tax – Provide enough cover to pay the inheritance tax bill
Business Protection – Keyperson, Co-Directors Insurance, Partnership Insurance.
Employee Protection Benefits – Death in service, Income Protection, Serious Illness.